Get started on the garage of your dreams and contact us to help you make it a reality.
Is a new garage in your future? Adding a structure to your property can add tremendous value to your home's value. Whether you are looking to create a man-cave, a special showroom for showcasing your cars, RV garage or building a custom detached garage to add space to your property – you need the space to be as unique as you are.
Over the last 15 years Sullivan Construction has become known for their garage work.
Each garage has it's own unique style and personality. You can add value and space to your property with one of these garage types:
• Mechanic Lift Garage
• Man Cave
• Sports Car Showroom
• The Office
• Custom Fitness Space
Looking for a special garage? Take a look at some of the garages we have built. We can work from one of these to create your custom space. Or we can design one for you from scratch. If you have your own design, we can make your custom garage a reality. No project is too big for us to bring to life.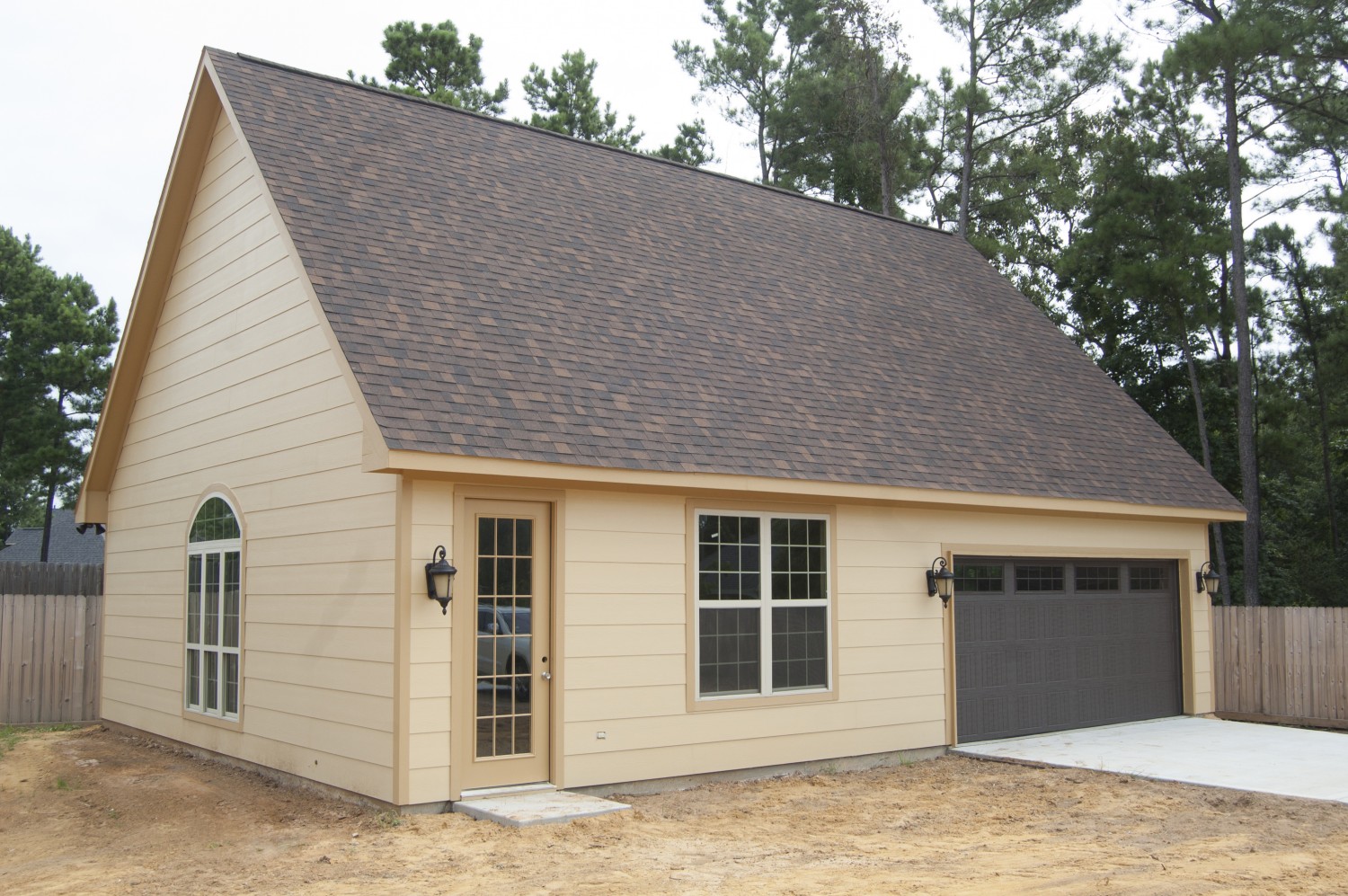 Construction Services
Building a new home is the biggest investment most people will make during their life, it is important to get it right the first time.
Home Remodeling
Bathroom, Kitchen, and Home Additions, we have you covered. What space are you looking to remodel?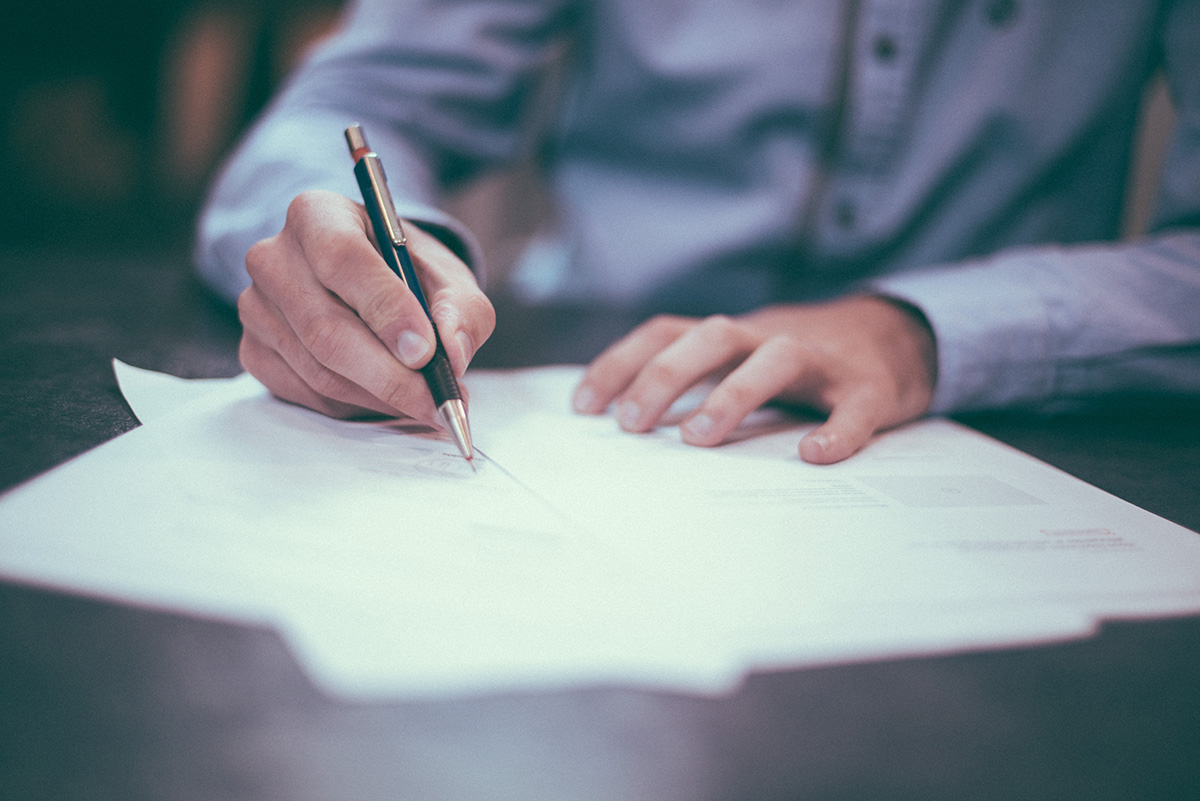 Financing
Looking for financing for your next project? Visit Hearth to find out more about getting your services started.
32731 Egypt Lane, Suite 902, Magnolia, TX 77354
Monday – Friday: 9:00 AM – 6:00 PM
Saturday – Sunday: 9:00 AM – 12:00 PM